OUR Pre-School:
CaterpillarS class
All 3 to 4 year olds in England can get 570 hours of free childcare per year. At Shirley Pre-School this means using up to 15 hours a week for 38 weeks of the year (term time) starting from the term after their third birthday.
Children can access the schools breakfast and afterschool club from age 3yrs.
Shirley Pre-School will start new children at the beginning of each term, in September, January and April, as long as a valid application has been received for them before the end of the previous term.
Some 3 to 4 year olds are eligible for 30 hours of free childcare a week. You can check if your child is eligible for 30 hours of free childcare a week here: https://www.gov.uk/help-with-childcare-costs/free-childcare-and-education-for-2-to-4-year-olds
Where additional sessions are needed but are not funded, parents can purchase sessions for £20 each.
Exciting News!!!!!
We are looking to offer places for children from 2.5years from September 2023 - please keep an eye out for further information!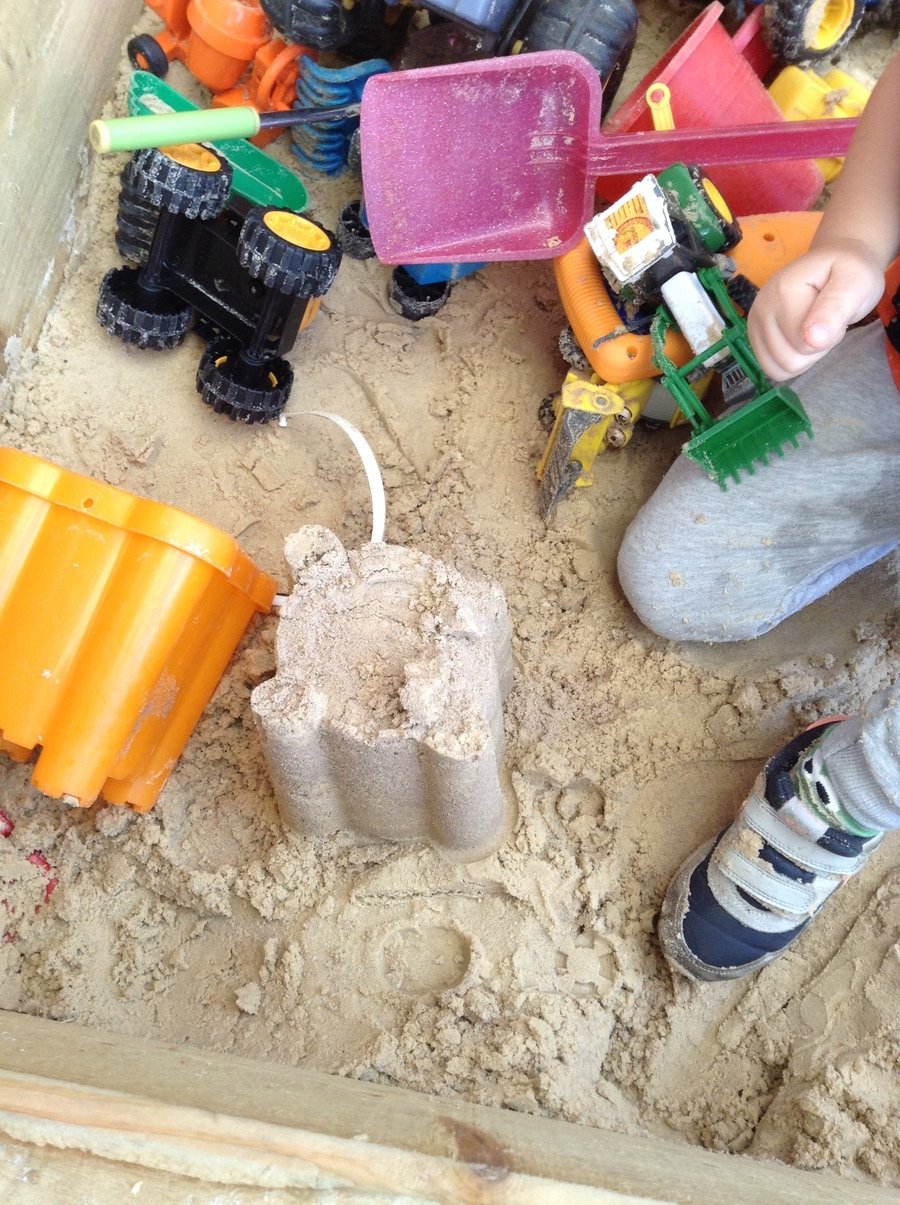 The pre-school children's day is 9am to 3pm. Morning sessions are 9am to 12pm and afternoon sessions are 12pm to 3pm. Children who stay all day will bring their own healthy packed lunch.
We provide the children with plenty of water and/or milk to drink throughout the day and they will be able to enjoy a fruit or vegetable snack during both the morning and afternoon sessions.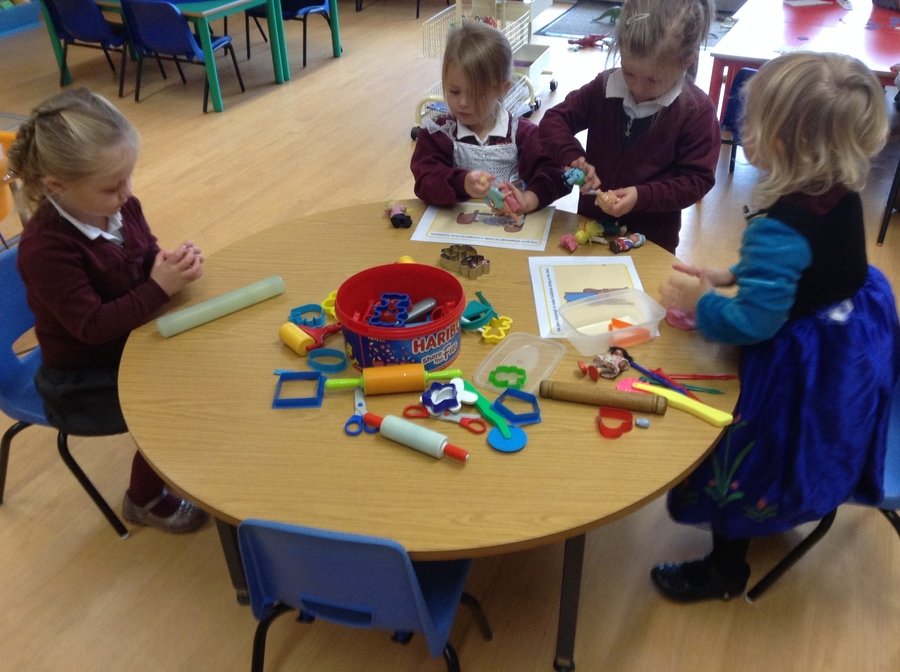 We encourage pre-school children to wear our school's uniform. You can buy uniform items with Shirley School's logo on direct from from our supplier at www.brigade.uk.com
Uniform items can also be purchased from clothing shops and supermarkets. The children wear:
Charcoal trousers/skirt/dress
White polo top
Maroon jumper/cardigan
While thinking about your child's uniform please make sure they have footwear which will support their growing independence - i.e velcro fastenings.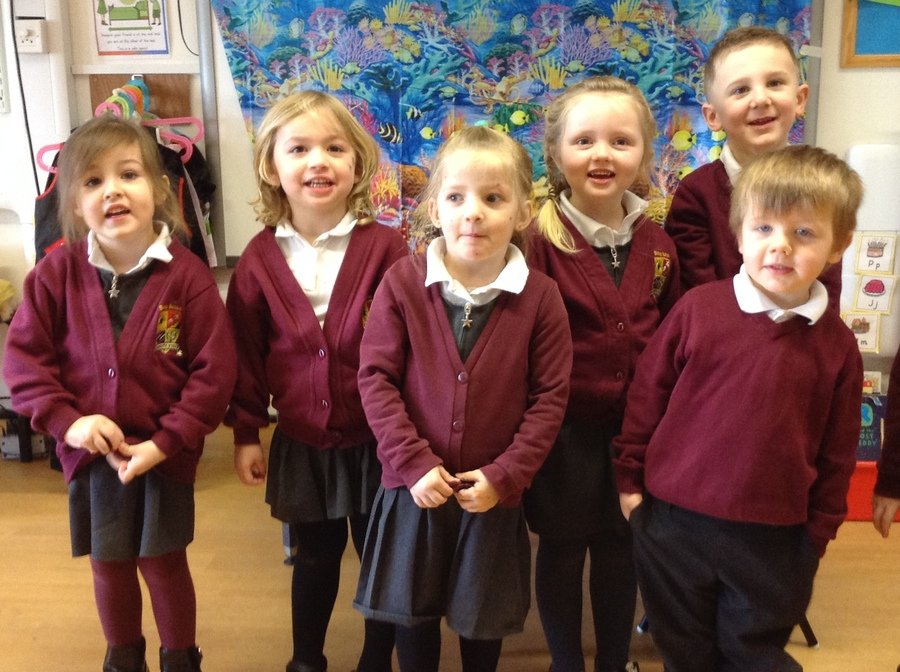 The pre-school children are very busy and in the pictures you can see some of the activities they have been enjoying.
You can browse our Welcome, Blog and Curriculum Letter pages to discover more about what the children get up to by following the drop-down menu - Classes, Pre-School, Welcome/Blogs/Curriculum Letter.
We also have a Home Learning page which provides activity ideas and web links to support parents in promotong children's learning.
Enquiries about our pre-school can be made via the school office.
Phone: 01223 712252
email: office@shirley.cambs.sch.uk
To apply for a place for your child at Shirley Pre-School please download and complete the form below.
If you would prefer to, you can ask for a paper copy of this form at the school office.