YEAR 5 Blog
Jubilee Week - Friday 10th June, 2022
Like the rest of the country, Blue Whales and Tree Kangaroos classes have been celebrating the Queen's 70th Jubilee this week. We have been sharing our experiences of the Jubilee bank holiday weekend by writing diary entries as if we were there at Buckingham Palace with the huge crowds; using our mapping skills to find commonwealth countries; practising our portrait skills, sketching the Queen; and learning a 1950s song to sing: Stand By Me by Ben E. King.
Diversity Week - Friday 27th May, 2022
This week, as part of the school's Diversity Week, we have been looking into and learning about the life of Malala Yousafzai, the Pakistani activist for female education and 2014 Nobel Peace Prize winner. During our ICT session, we researched important milestones and moments in her life, such as when she started school, where she is from, how and why she suffered from a horrific attack, and how she survived, recovered and became even stronger as an advocate for women and girl's education.
The children created posters about Malala's life and, in English, wrote a letter to her, detailing why she is such an inspiration to others.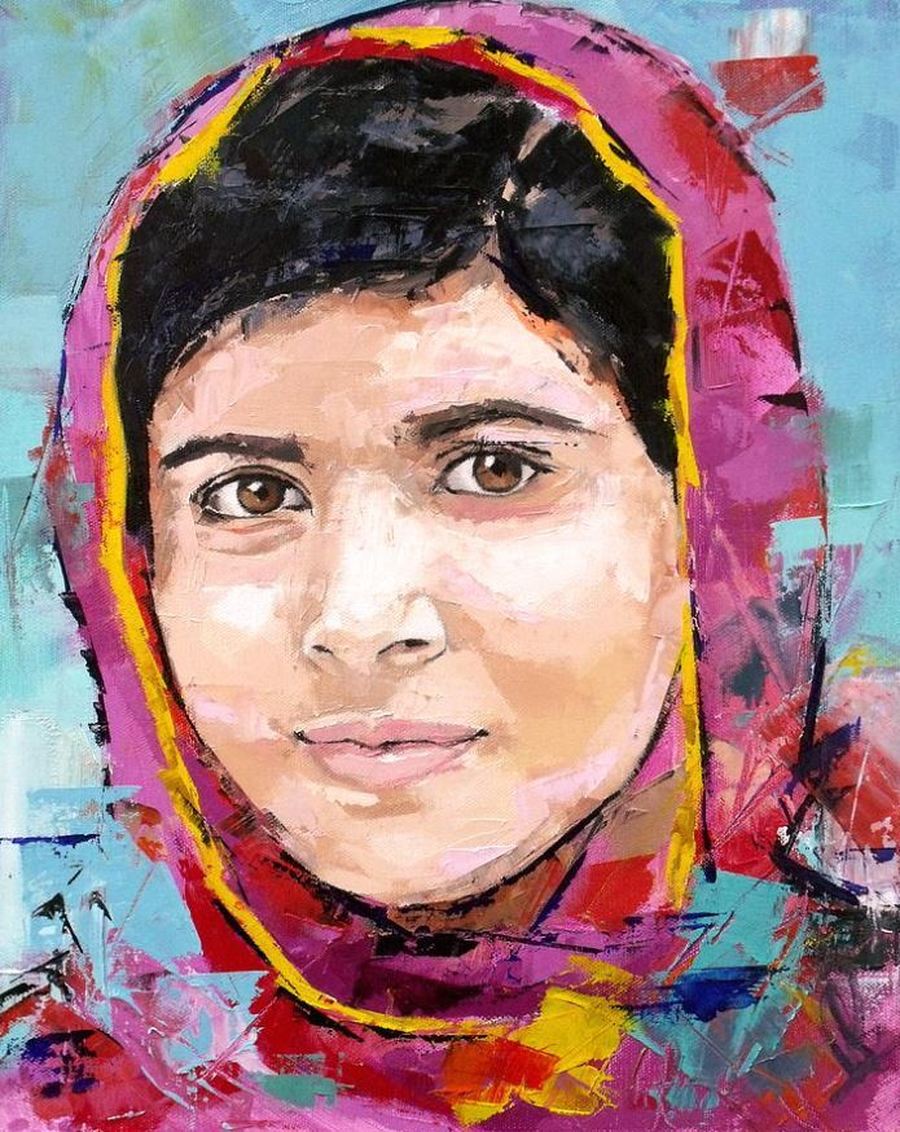 Wednesday, 16th March, 2022
Gears and Pulleys is our theme for Design and Technology this half-term, and the children are measuring, building and integrating their own gear mechanisms with the aim of using them for their own funicular constructions next week.
Thursday, 10th February 2022
With the aim of practising our times tables, today our Year 5 children created their own multiplication board games.
Friday 10th December 2021
Over the last few weeks, we have been exploring how different bridges have been formed. After looking at real life designs, we then designed our own before constructing them. Check out our designs and constructions!